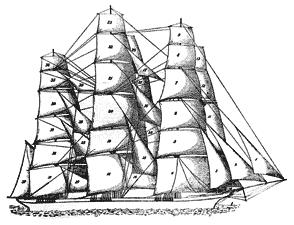 Communication technology facilitates economies.
For inquiries, press, and opportunities to keep CAPitALLism's flavor fresh, please email .
CAPitALLism lives in many forms, through kitchens and neighborhood food shelters, without central authority to guide direction, for its guidance roots in the bottom up. Everytime you pray "Cap it all" it is there.
Key contributions in this website have been provided by: Heather Cassils, Cathy Davies, Matt Dunnerstick, Susan E. Kim, Amy Linsenmayer, Haruko Tanaka, Josh Taubensee, and the LA130 Collective.
Thank you.